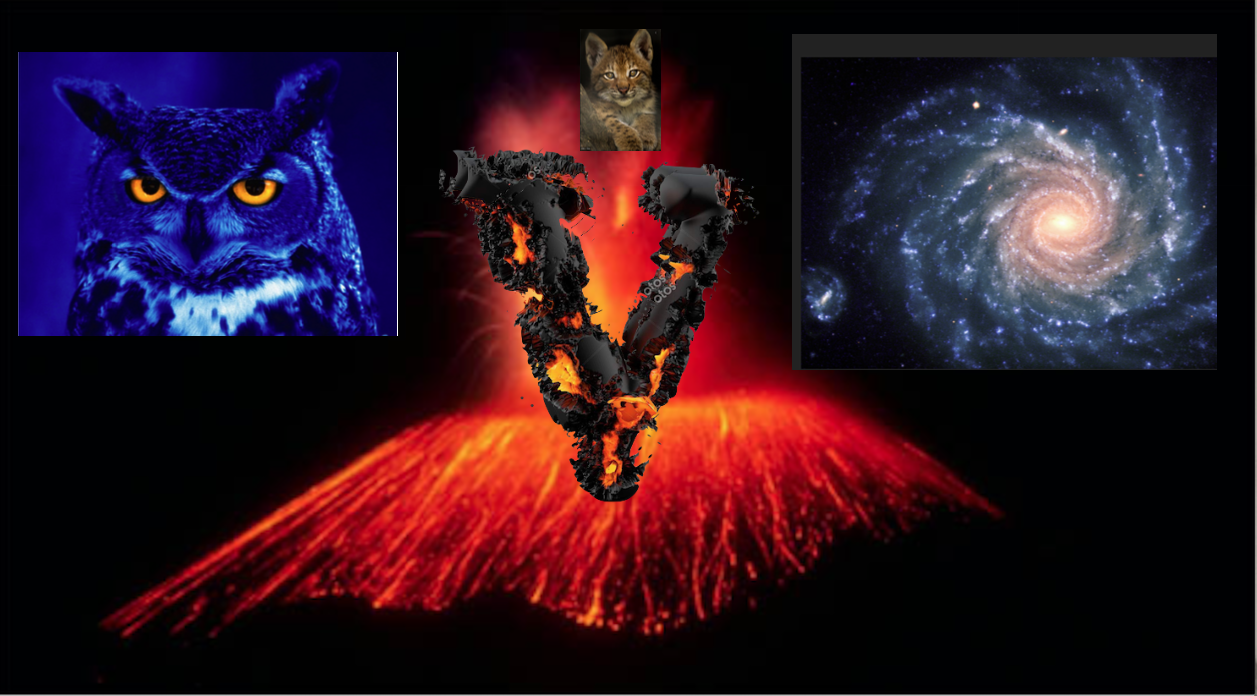 RDOR FROM THE LATIN ARDERE, TO BURN. FROM MOSES TO MOUNT DOOM TO MATILDA TO MONDO NUOVO
This is the entrance to the burning fire that created everything, and continues to burn. The fire of energy, volcanos, of thermodynamics, of electricity, of radioactivity...of life.
witnesses to the volcano may give testimony.
For example, Moses went up the mountain to speak to God, and received the stone tablets from the volcano spewing fire as the Voice of God terrified the people on the sprawling desert plain.

I AM THE LORD YOUR GOD. ETC.

Elijah went from Haran to Horeb --(on foot and eating nothing but bread, and no one calls it a marathon for some reason)and quaked in fear at the blast and wind, but found that God actually had a "still small voice" with which he asked simply "what are you doing here, Elijah?"
Frassati sought to climb VERSO L'ALTO to escape the battle plains that would lead to nuclear bombs.
Tolkien realized the old myths no longer appealed to educated people so he spun the volcano as "mount doom" and omitted any direct reference to Jahweh.
Leon who obviously i s no "saint" in the traditional sense of hte word, did not climb the volcano; instead he blew HIMSELF up to end Stansfields' reign of madness, the definition of a martyr.
creation of the volcano founded the company to announce this event.
if you are interested in that, find out more here: be forewarned, it is quite incendiary.
And of course it's hard to organize! hello, its' a volcano?
VOLCANIC VANGELO
MAGMA MERCY MOUNTAIN
MERCY MEMORIAL MADE FROM MADNESS
HOME.