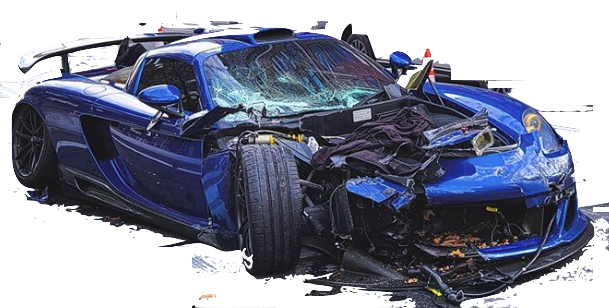 TRUST

seeking a way for money which is needed in modern society for survival, to be protected from dangerous relatives and acquaintances is also known as "suspicious activity." If you take the stand in your own defense, to articulate the events leading up to the formation of the VALANGAVERSE, it is known as "whining." or "making trouble". If you run away and crash the car then you are "reckless" or "irresponsible" for trying to save your own life as well as the life of the person chasing you.
There is a concept in the law known as "witness intimidation".
So, we shall whine and whine in our own defense, so that we can eat, and sleep, and breathe just like every human has a right to do.
If anyone questions the legitimacy of our mission, we will whine like a volcano.
Because we are not criminals and we can articulate our mission as well as anyone else. Thank you.


Argent is what we all want but know this: in the valangaverse, everyone has the same rights to the goods! That's why the victims are in charge because the man who has not suffered, what does he know?
Frankly, nothing.
Be forewarned: the material is incendiary. If you are prone to pistols or fists, please stand down.
HERE.