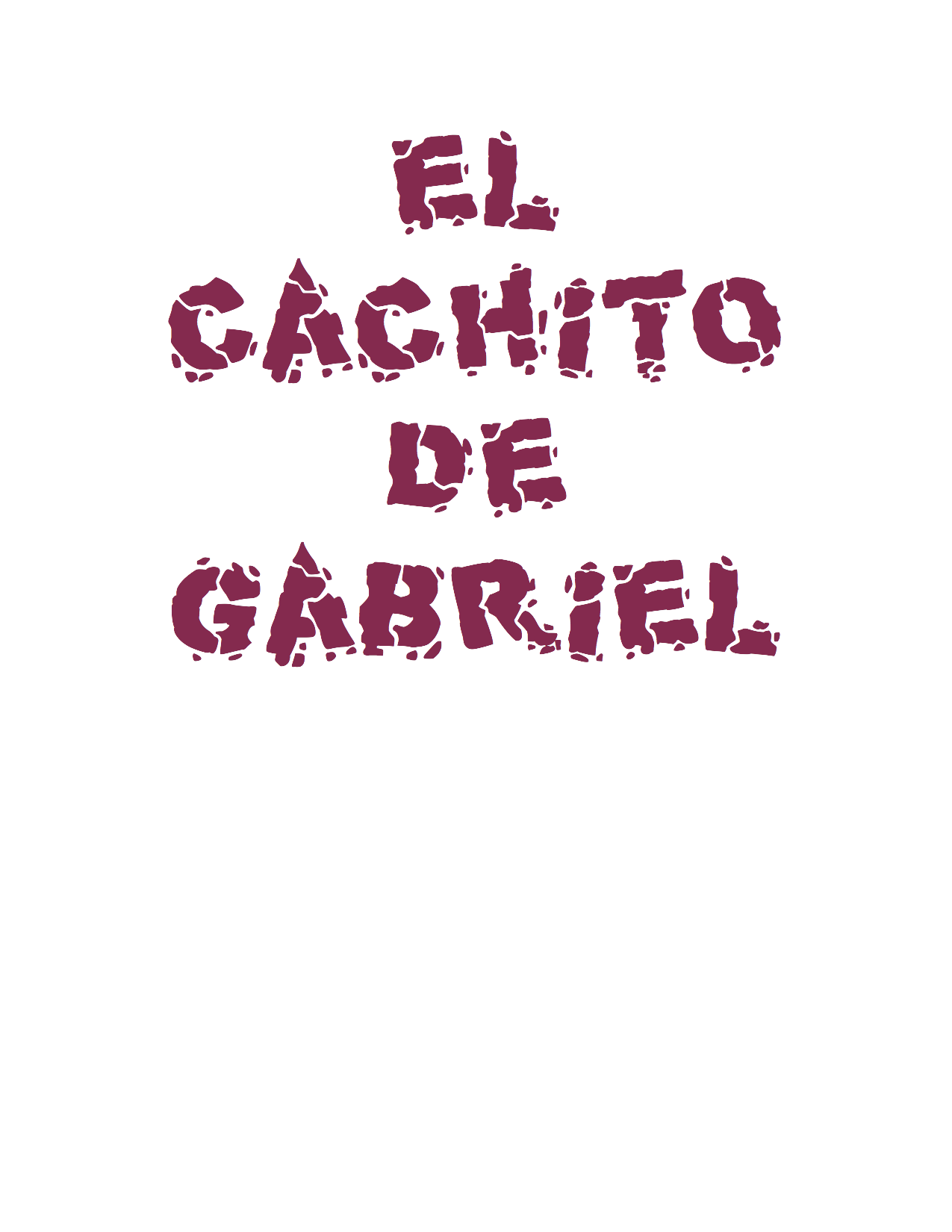 LIFE FOR LIGHTING
When hockey was trendy, a scandal emerged that bruisers got paid to start fights because people are bored and bored enough to pay to watch violence. The League ignored the fact that some bruiser is getting 100K a year to get his brains bashed in and his teeth knocked out.
But the violence of love is long and slow, like the walk to freedom. Shed light on the truth and you'll get more than five for fighting. You'll get life for lighting.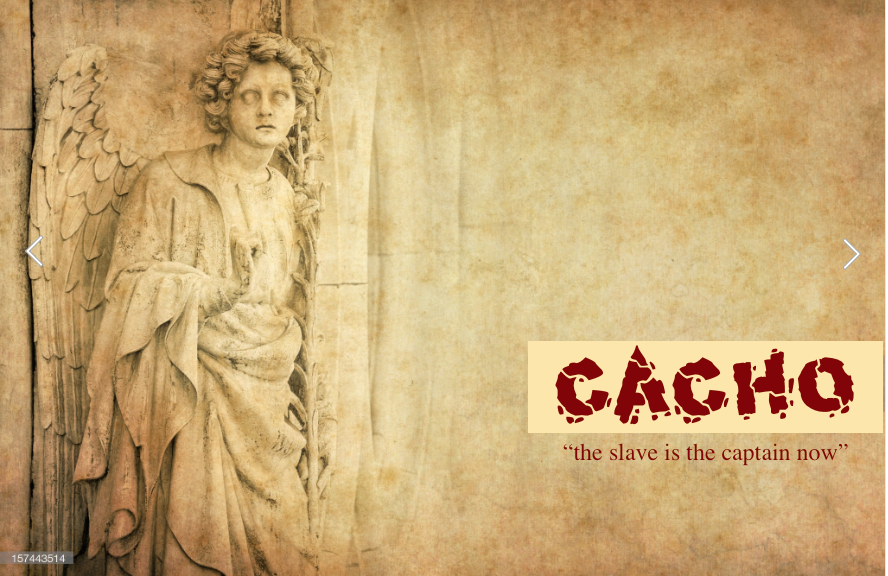 ARRIVA, CACHO. CASTLE QUALITY BRICKS. CASTLE QUALITY CROISSANTS. (well, its evolving in that direction.)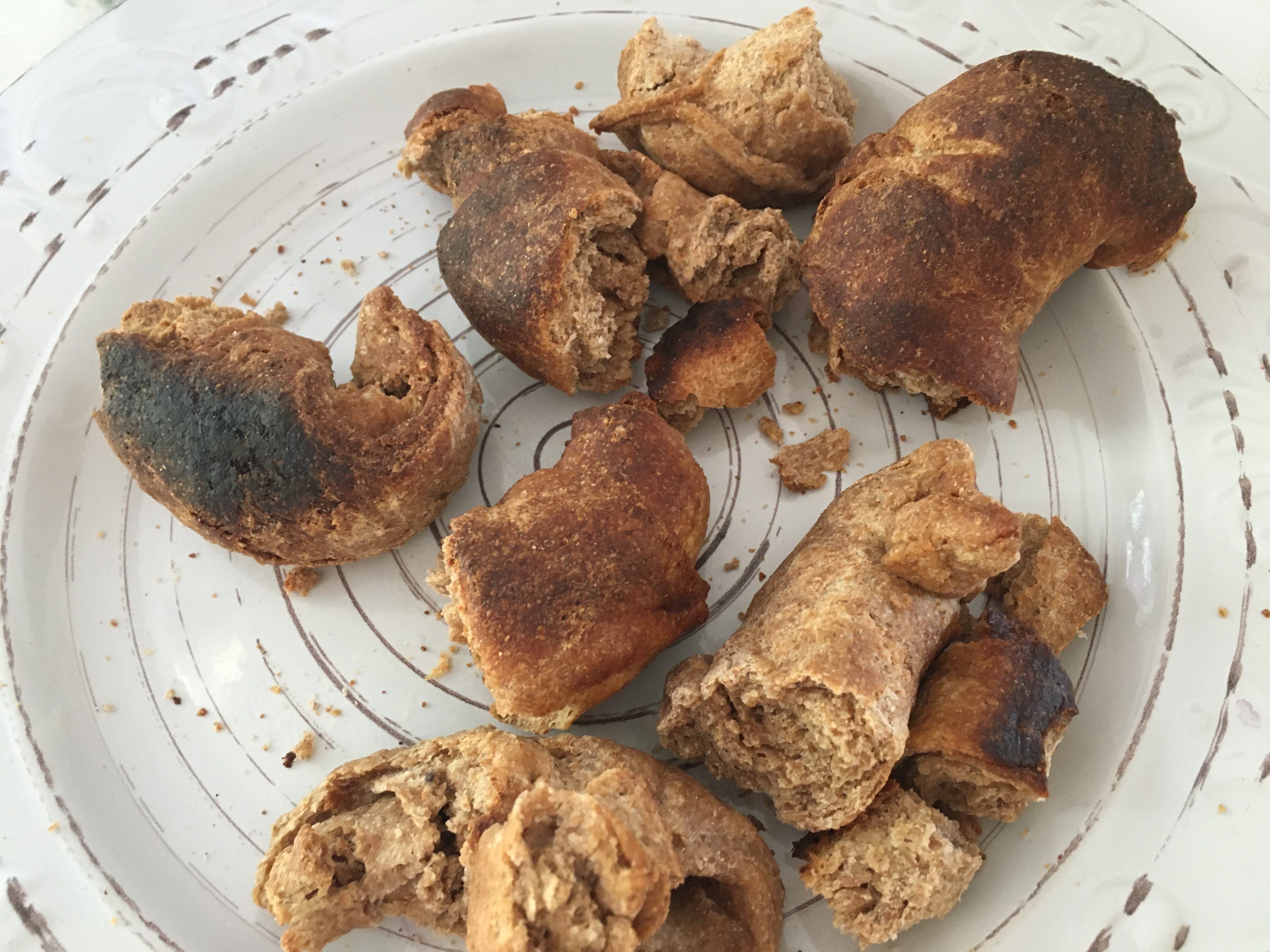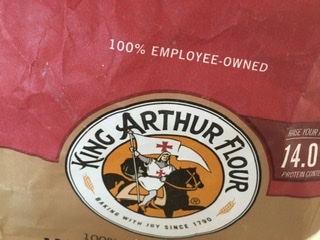 For those who are interested in reality, a five pound bag of king arthur flour is going for $5 on their website but it's out of stock as of Ten am EST on March 26 2020.
The reason we are preparing this page in case anyone sees it and wonders why, is to pulverize the notion that what certain people do does not count as "compensatable services" in the eyes of the ruling class, and by extension the offices of the federal government. Hello? Hello, somebody.
IN COLLABORATION WITH COMMUNIST STYLE COOPERATIVES. CASTLE QUALITY CARE FOR CRAY CRAYS. A CASTLE QUALITY COMPANY WHOSE LABOR IS ALWAYS COUNTED ON, BUT NEVER COMPENSATED IN CASH. CXXXXX!!
Eonomic and social crises like covid sometimes bring unpleasant truths to light.
A nurse has collected thousands of anonymous testimonies from hospital workers about the atrocious conditons they are facing.
Recently at a roundtable discussion Bernie Sanders gave the floor to a woman who heads up an organization designed to bring into the public discourse the slave wages of waiters in restaurants ($2.13 an hour plus tips.) Not surprisingly, this sector was originally composed of "emancipated slaves" and is now in its majority "emancipated" women.
Sexual slavery is in a similar status of transition. The trade of prostitution has only recently become legalized due presumably to a similiar collective shame on the part of "the ruling class." the ruling class who did not wish their "sins" to come to light.
There are still obviously many services not recognized as such by the IRS, the ruling class, which are entirely uncompensated because to acknowledge that these services are worth money is to acknowledge the underlying context which must not be acknowledged because it would jeopardize the social standing of the "ruling class".