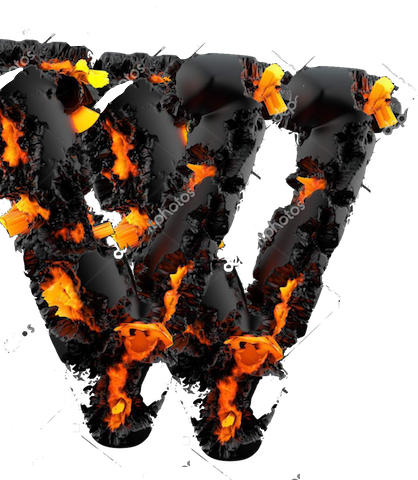 THE DOUBLE U COMPANIES, L.L.C.

THE CACHO TRUST NAMED FOR LYCIA CACHO @METOO
EXAMPLE EXPENSE REPORT
HOME
The company was created to finally give a name and an economic value of some kind to the endless services which, incredibly, are not recognized as compensable services by those who benefit the most from them. There is an old poem that says "they also serve who only stand and wait" which is about army wives who should have received combat pay, but it could be written: they also serve who .....etc etc
We will elaboate more later when we are more calm.