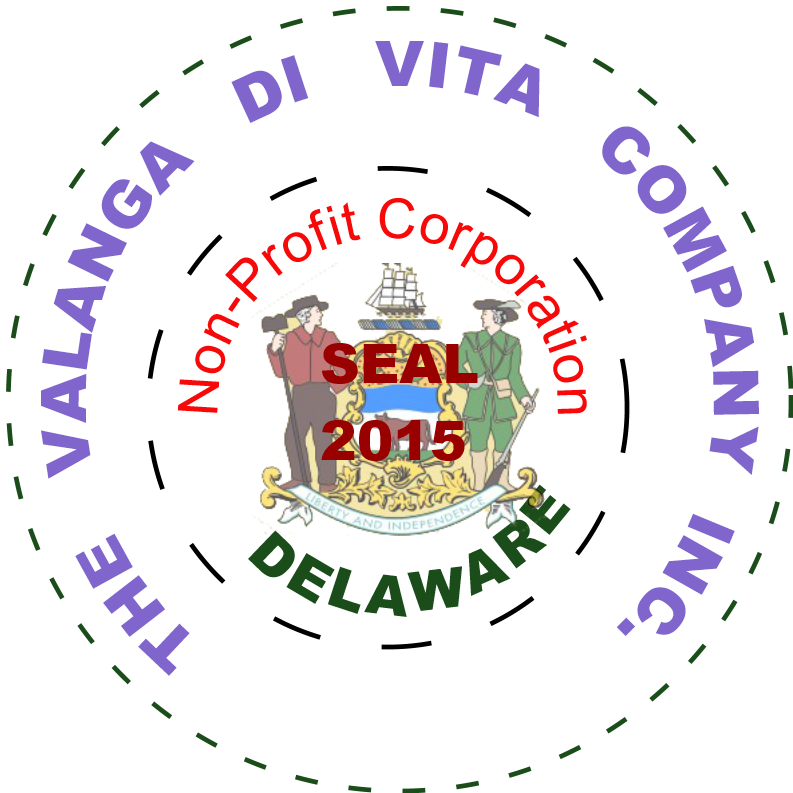 ENGELBLAU'S MUSICAL COLLEGE CORE CURRICULUM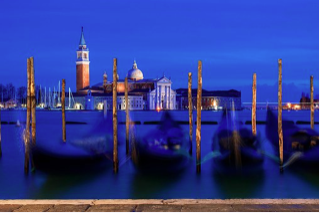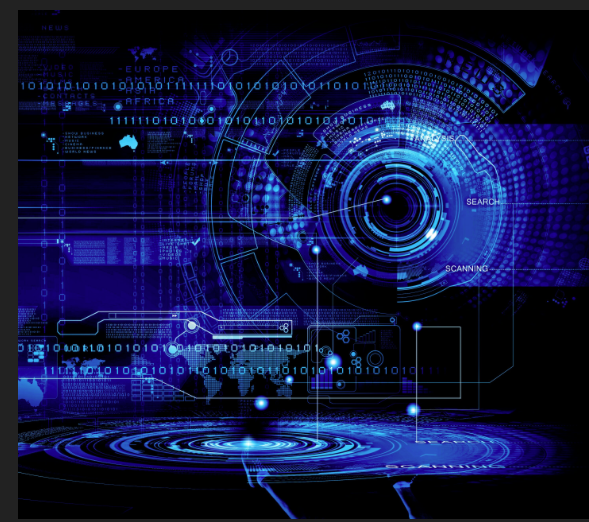 THE VOLCANO STAGE FOUR: THE FIRE OF ELECTRONIC COMMUNICATION.
DOGE (DIRECTOR)DAMIAN'S DECENTRALIZED DOMAINS:
THE SERENISSIMA RES PUBBLICA OF SELF SOVEREIGNTY

CYBERNETICS TEXTBOOKCYBERNETICS TESTthis test is an error the cybernetics test got erased.
cybernetics and democracy
This Livas Cantu lecture is useful to tell the story of cybernetics from Greece to New York and Cambridge, Mass.
It explains the origins of the computer...but were these the "greatest" minds in the world? See Guy Rogers, Alexander and THE AMBIGUITY OF GREATNESS.
Remember "the greatest among you should be as the least". Who said that?? The same "wacky socialist" who said "I have not come to judge but to save."
So if democracy wants to be the captain now,...What is valangian Cybernetic decentralized Domains? Mix Owen Barfield with Norbert Weiner and add it to the musical grotto of Tolkien's valar
If you're satisfied that oven based companies are the way to go, realize that a lot of self sovereign conferences are taking place this year (probably virtually due to covid.)
read Jean Bodin on the old concept of Sovereigty and Christopher Allen on the here and now perspective.
Misplacing the cybernetics exam and then erasing it is typical of the original habits of the valangaverse. The valanga of energy despite pausing to form a "company" had more lessons to learn. It raced ahead in its figurative bugatti, doing figurative shots of espresso to gain great speed and exhiliration, and did not reflect sufficiently on the intensely public nature of the world wide web. (perhaps it did not reflect sufficiently on anything, in retrospect.) A couple years after uploading a website for their own use, the first class graduated in Late april 2018, inadvertently and swiftly increasing readership until it was racking up 1500 views a day without taking the time to consider the implications of this, and proudly got a seed grant for their scattered gardens.
The fire of cybervalanga, its unfiltered electronic communication, wilder and swifter than any brush fire in California, raged unchecked, unobserved by its creators. While "its alright and even a whole lot of fun to get carried away" by the volcano, and "the heart has its reasons which the mind knoweth not", failures in communication led to fear and shame, misunderstandings, jealousy, unjust and hurtful criticism from various sources, cruel rebukes, false accusations of illicit conduct, retaliatory skirmishes and battles that threatened (and continue to threaten) the company's peaceful existence.