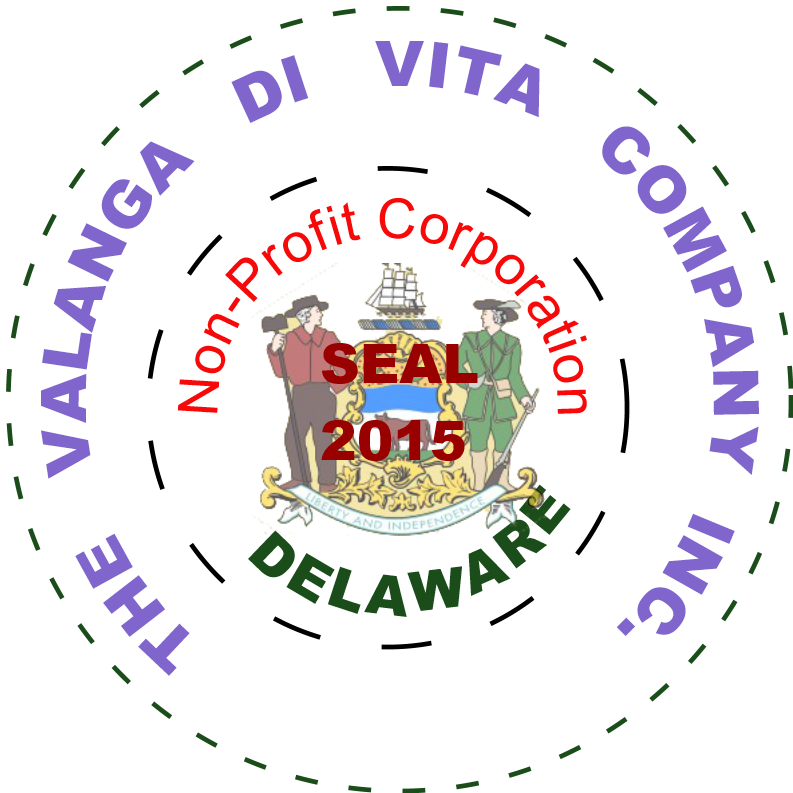 ENGELBLAU'S MUSICAL COLLEGE CORE CURRICULUM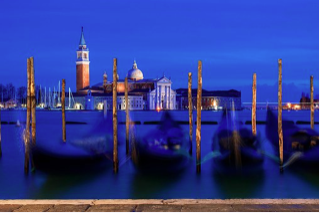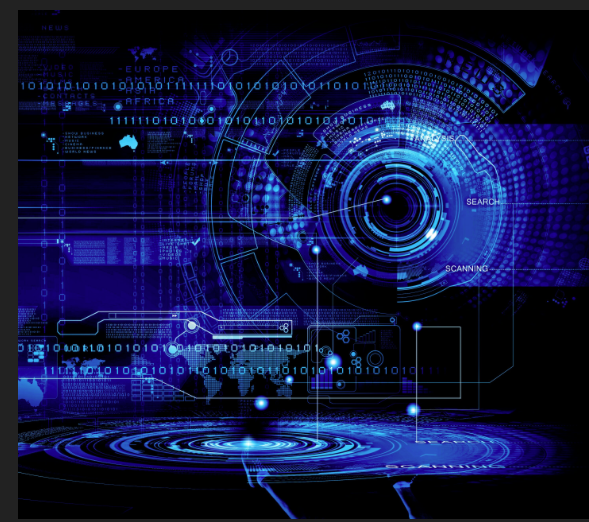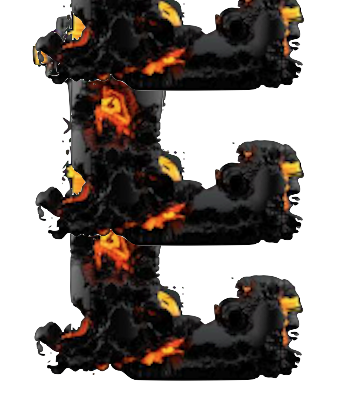 THE VOLCANO STAGE FIVE: EVOLUTION.
WHERE IS THE ENERGY GOING? :


DARWIN'S WRITINGS
EV. TEST
ECUADOR AND GALAPAGOS VOLCANOS
This video ties in with the University of Quito lecture on volcanos, and thus links evolution a la darwin with volcanos a la valanga.

Should this identity material be thought of as more of a domain or an evolution issue? Papers key to the understanding of reclaiming self sovereign source identity which comes not from Descartes, but from He who IS ..the one whose name was too holy to say...we have to study the history of the evolution of this concept of identity in order ot properly advance in the diretion of true self sovereignty, god is offering us this gift..it's a grace.: Ellison, Allen, Edith Stein/Wojytla/husserl Jesus..memory and identity..do THIS in MEMORY of ME...