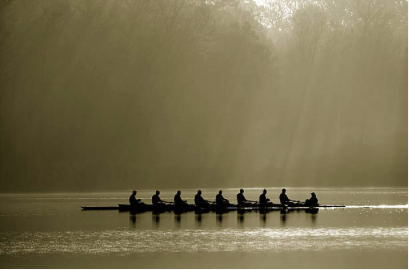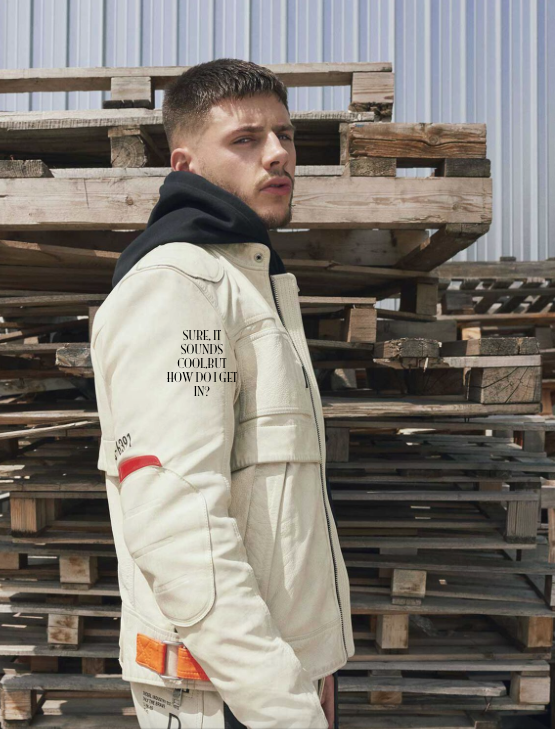 DRAFT OF AMENDMENT TO BY LAWS: ARTCLE III section 3: The Vs get to run the company. the mission is explicity expanded to include the protection and elevation of the Vs to privileged status.
This will ensure that everyone is loved and cherished, and that no one tramples, bulldozes or otherwise thrashes anybody else.
CARMEN ET SPLENDOR, instead of the CARMEN ET ERROR used as a legal justification to exile Ovid from Rome, CARMEN ET SPLENDOR the song and the splendor.
The process is now underway to choose the University's motto, after considering such venerable slogans as VERITAS,harvard, LUX ET VERITAS yale, DEI SUB NUMINE VIGET (Princeton) the Board of Trustees is considering the concise but elegant "DEUS MAXIMUS LIBRIS LEGIT QUOD NON BOS BLOWHARDS CONOSCIRE, or "God has read more books than any of you poseurs even heard of". sounds of a kerfuffle ridden skirmish can be heard in the background.)
Scherzi aparte, though, CARMINE ET SPLENDOR sounds like a workable slogan.

It's exam time. Angelic aptitude assessment.

The links are in disarray, yes, however: The whole point of these exams is to be more what we are, more fully human, more fully alive.
Like a surfer battling the waves, we are meant to ride them, no matter how much they wash over us. And the Holy spirit is building this project so we just have to learn to cooperate fully with His plan and He will teach us everything.

So let's go: The Cor that we are developing is based on phenomenology, that is, the study of the phenomena and how we learn from them. Remember pasolini said the first teacher is reality which does not speak in words but in being what it is.

Now the COR CURRICULUM is: AVALANCHE--Combust, BUGATTI--Control, COMPANY--Cooperate, DOMAINS--Communicate, EVOLUTION--Change and FOUNDATION--Community of GARDEN--Cultivation, which is where we are meant to be, the GARDEN OF EDEN.
Music probably preceded all of these, in fact, music is probably older than any star but htat remains to be discovered.
The Garden school had a tradition of honor system exams, where the exams were taken without supervision at a day and time chosen by the student.
incredibly, the American Bar assoication has less faith in their candidates.

So have faith in your own ability to assess your aptitude to love.
Your angel, who sits at your right hand, will help you as we sweep up around here.
The links aren't up yet EXCEPT NOW the Pinocchio exam with 25 questions can be found on the middle school page in the above menu under ACADEMICS.
but no excuses. Do you think we will colonize Mars first or Venus or the moon? Argue in support of your opinion. Did you know a man named hope claims to own the moon? discuss his legal rights to the moon, versus his human rights. Do you think he is being incredibly selfish --say, Cortez on steroids? (even if there is no one living there).But if he has a whole pile of bona fide purchasers as greedy as himself, and or gullible (or perhaps enterprizing, chimed in Grump), who is going to pay them back? He can't! Distinguish between Amicizia, Amore, affection and Agape. On which volcano is the space simulation? Whats the difference between Plato's cybernetika and Wieners? Whats the difference between Carl Ellison and Moxi Marlinspike? What is "trust"? Name Five equations of thermodynamics. How old is the sun? How long does it take to make wine? YOu dont have to know all the answers. Just try for some. You can make up your own questions too as long as you have some idea about the answer
s.
For those of you who prefer the freewheeling galactic style of web design, we just have to "sweep up the kitchen" so to speak so we know where to find stuff.